New life for old bulbs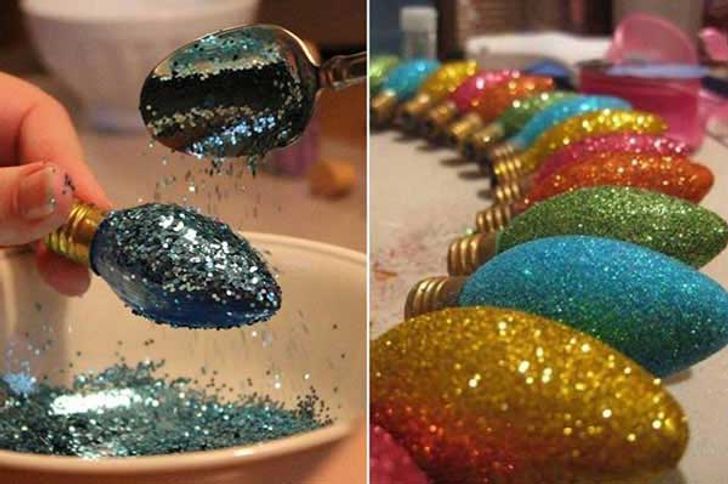 Old light bulbs, glue and glitter are all you need to create these gorgeous curtains for your Christmas tree.
Ornaments for the house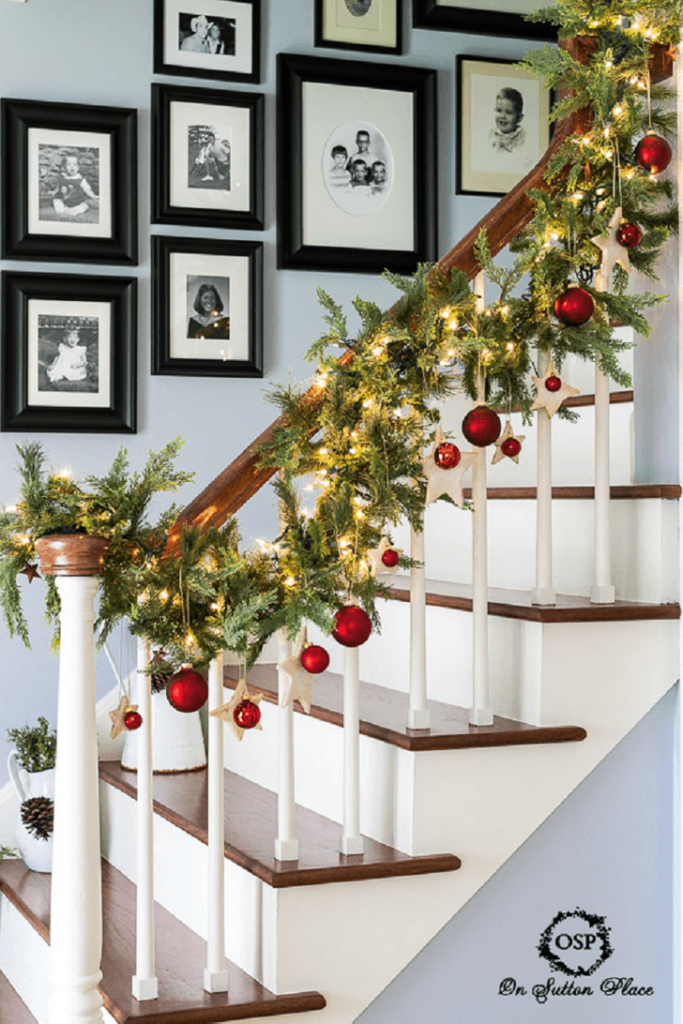 Christmas garlands give your home a real Christmas feeling, especially if you decorate them with Christmas decorations.
Christmas candlesticks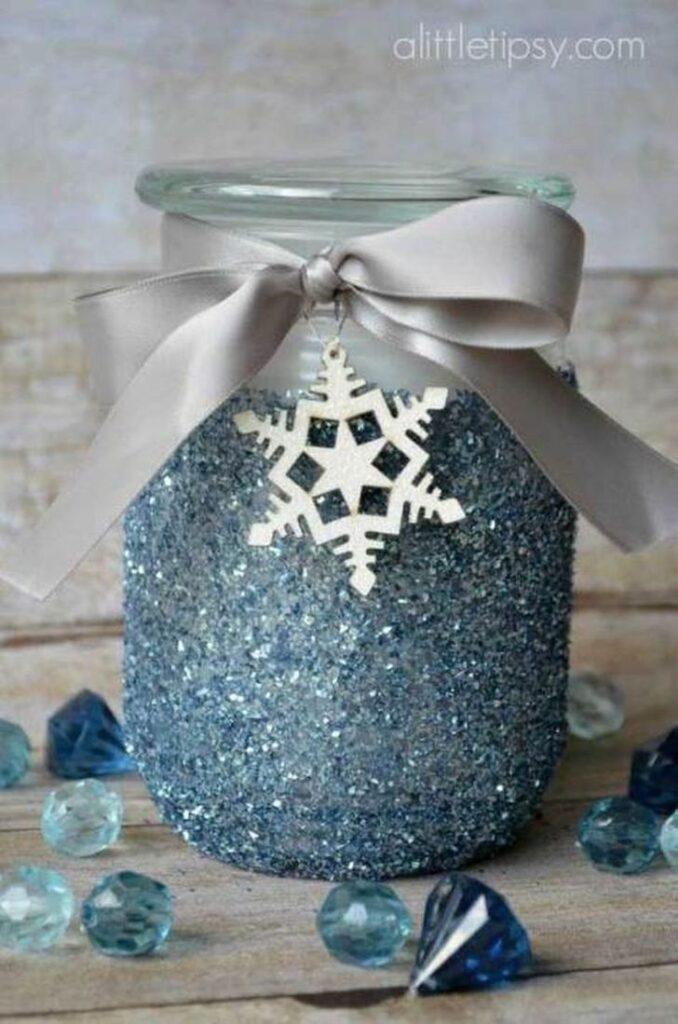 All you need to make this beautiful decoration is a container, glue and glitter.
LED chains wherever possible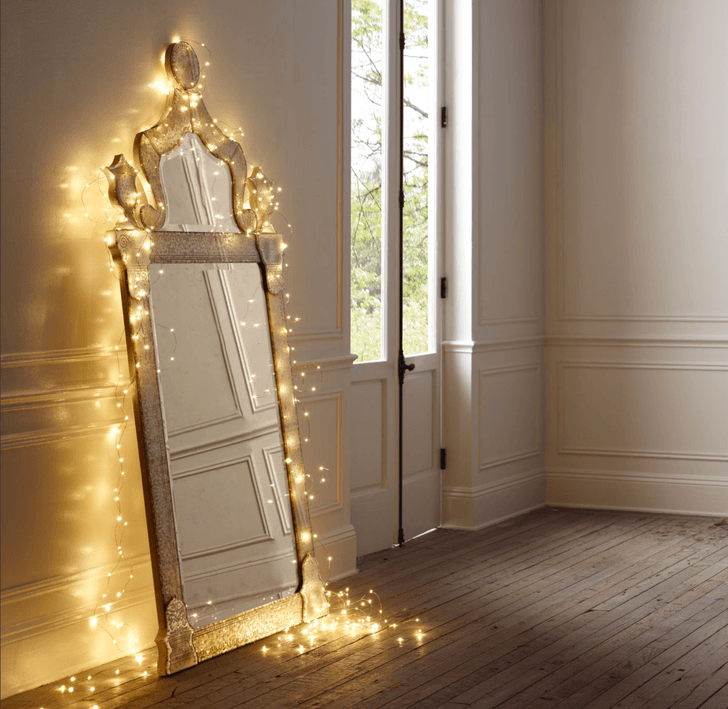 Don't limit yourself to hanging LED chains on your Christmas tree. They can make wonderful decorations on any object, such as a mirror.
Snow-covered vases

Empty wine bottles can make great Christmas vases. All you have to do is paint them white and sprinkle coarse salt on them before the paint dries.
Christmas tree ornaments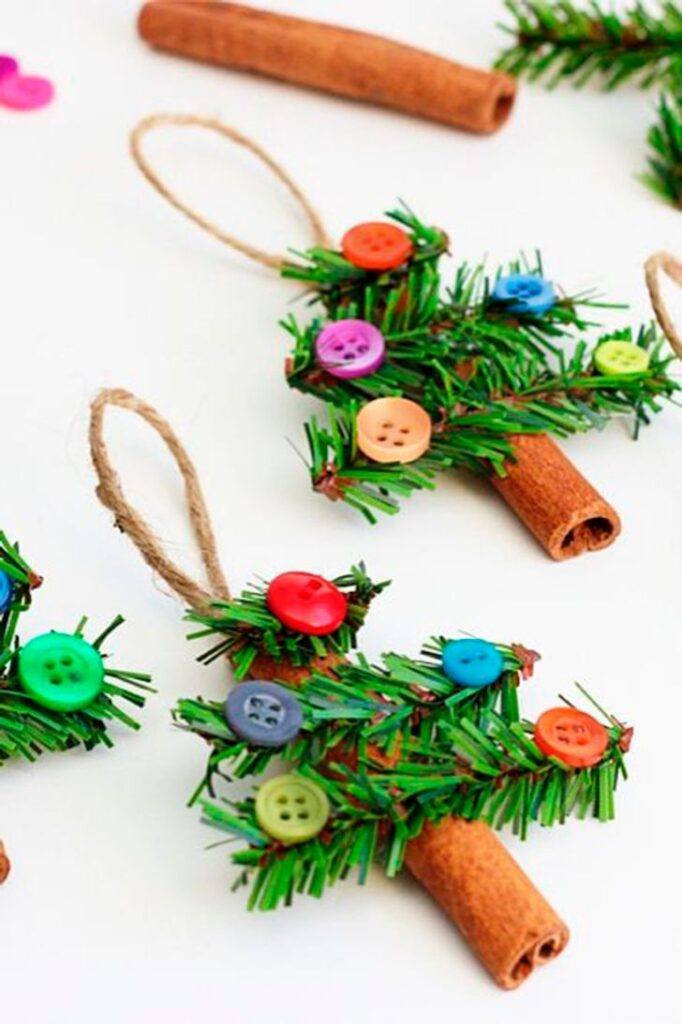 Cinnamon sticks, string, spruce twigs and buttons are all you need to create these cute little decorations.
Candle holders made from candy wrappers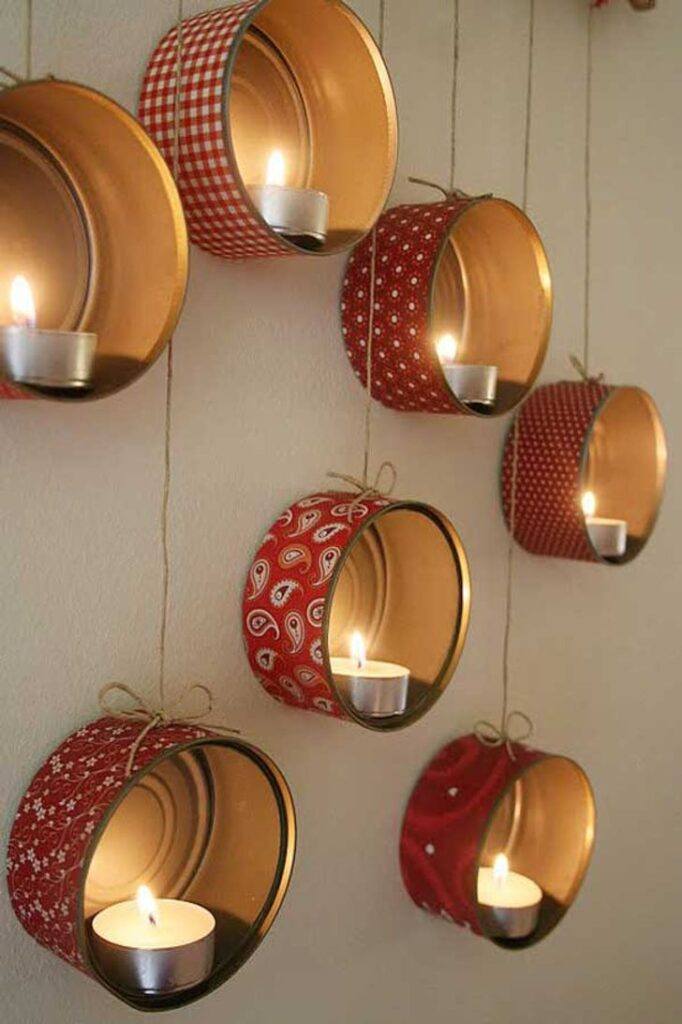 Beautiful cookie tins can also be used as candle holders.
Magic lamps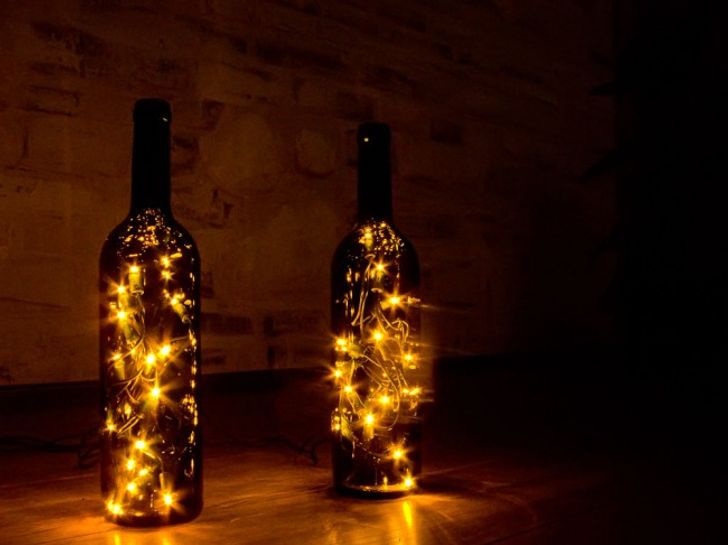 Fill empty bottles with LED string and you get these incredibly beautiful decorations.
Entertain your guests

Snowmen like these will create a festive atmosphere for your holiday dinner.
Colorful flasks all around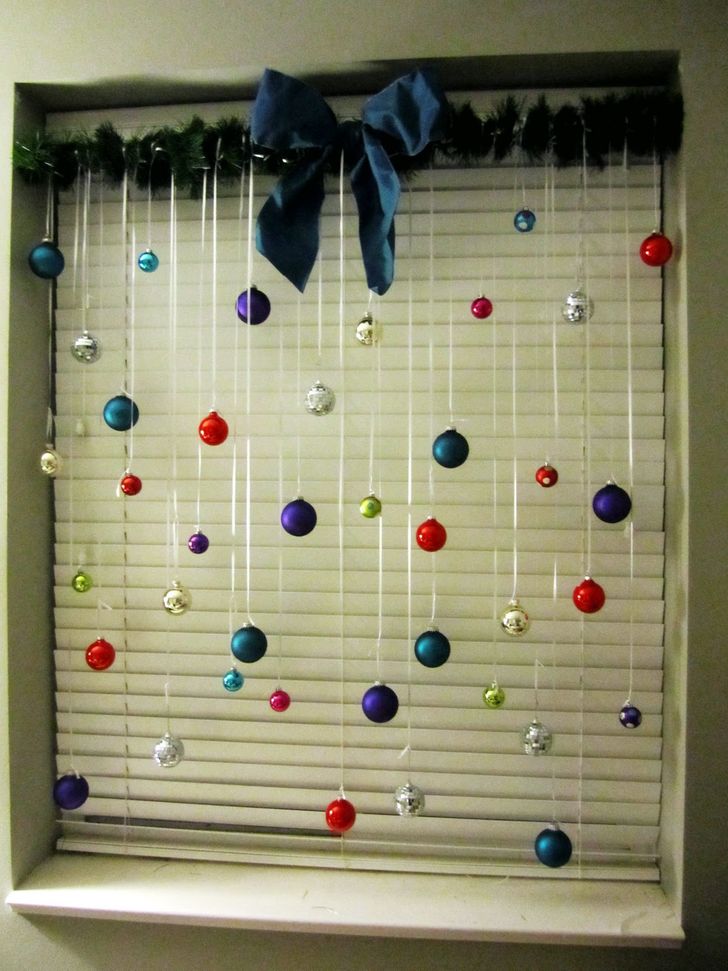 Christmas flasks can be a great decoration for windows too.
Christmas wreath from an old bicycle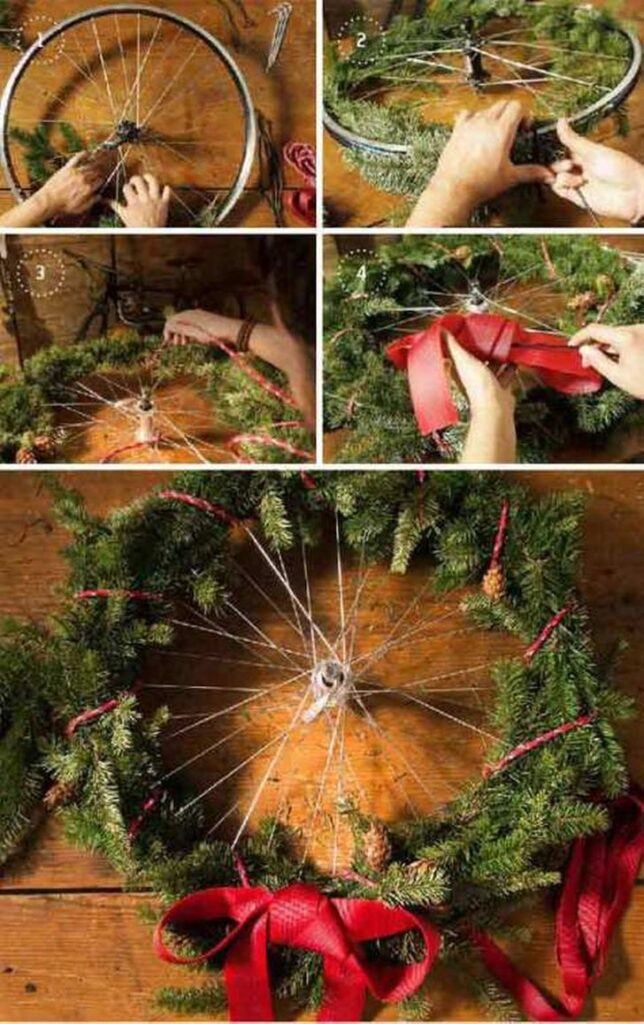 Attach spruce branches to an old bicycle using tape or a hot glue gun.
Chandelier decorations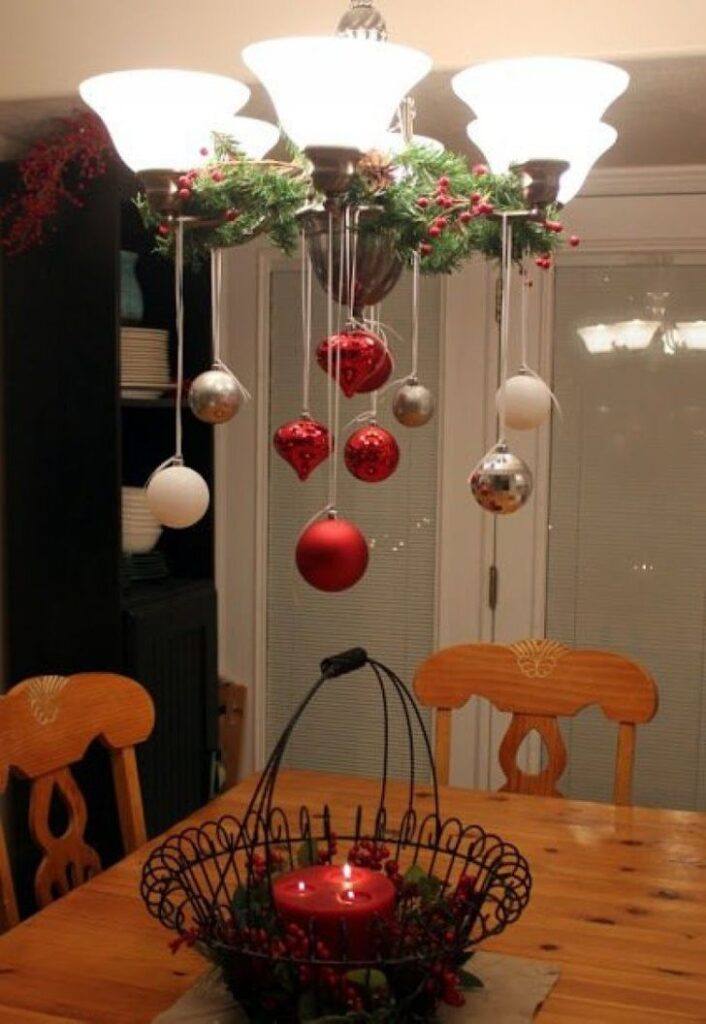 Hang Christmas baubles and decorations on a chandelier and turn them into a real festive decoration.
Creative stars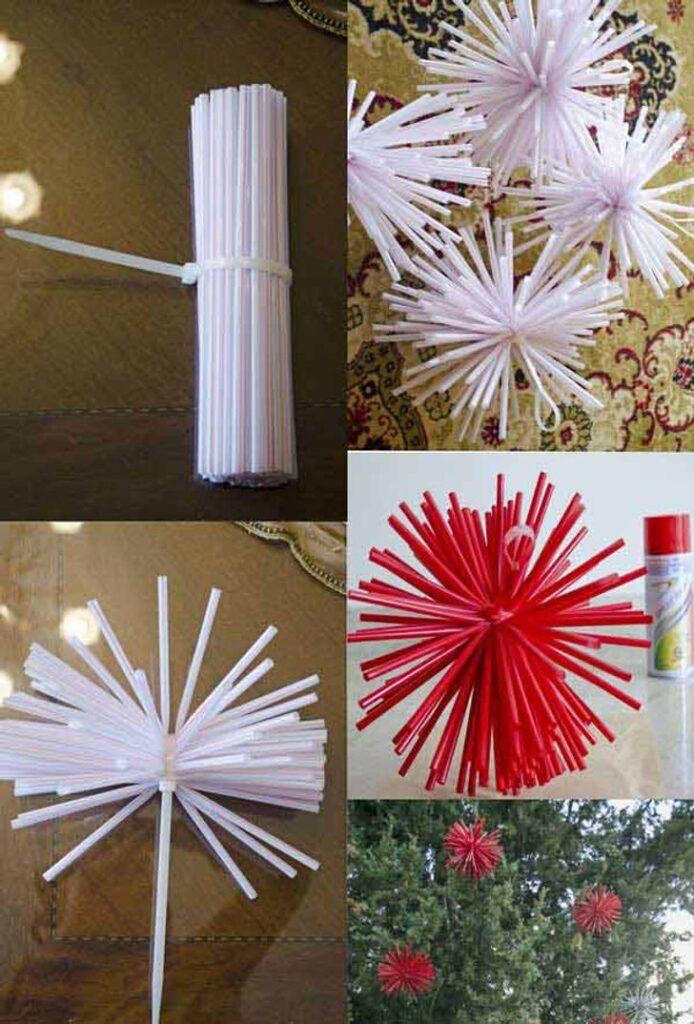 You can easily make these incredible poinsettias using 30 drinking straws tied with a zip tie.
Snow-covered candles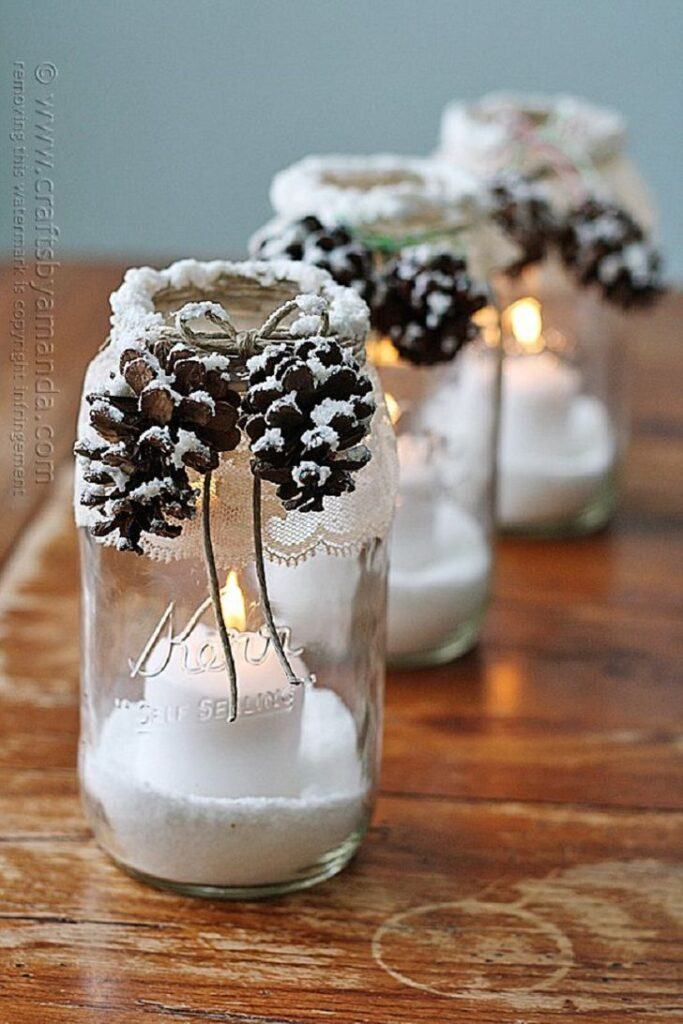 One more great idea for a candle holder decorated with salt.
Table setting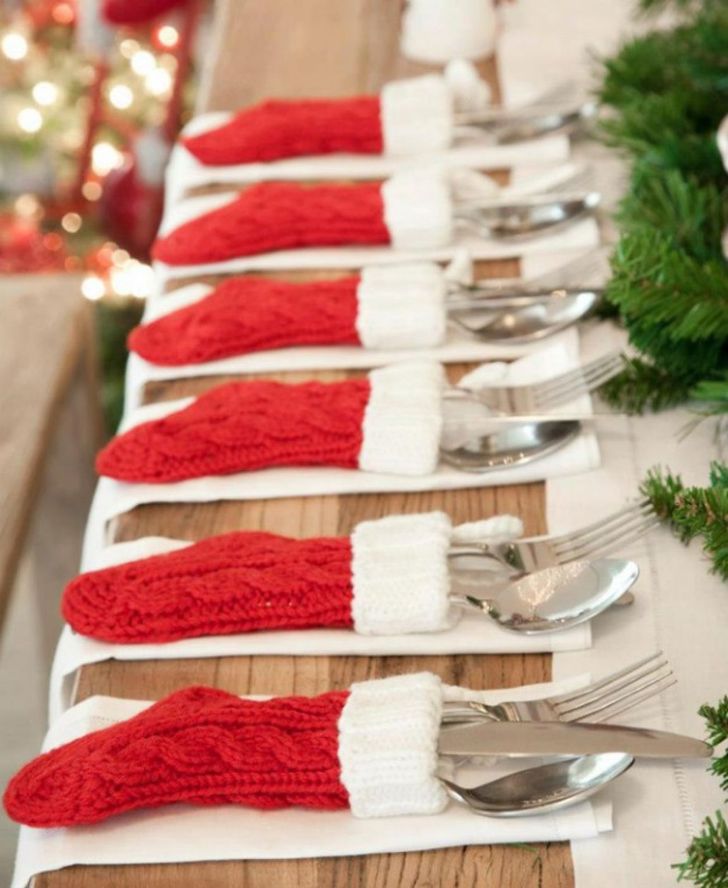 Try this festive place setting. Your guests will love it!
Snowman – fridge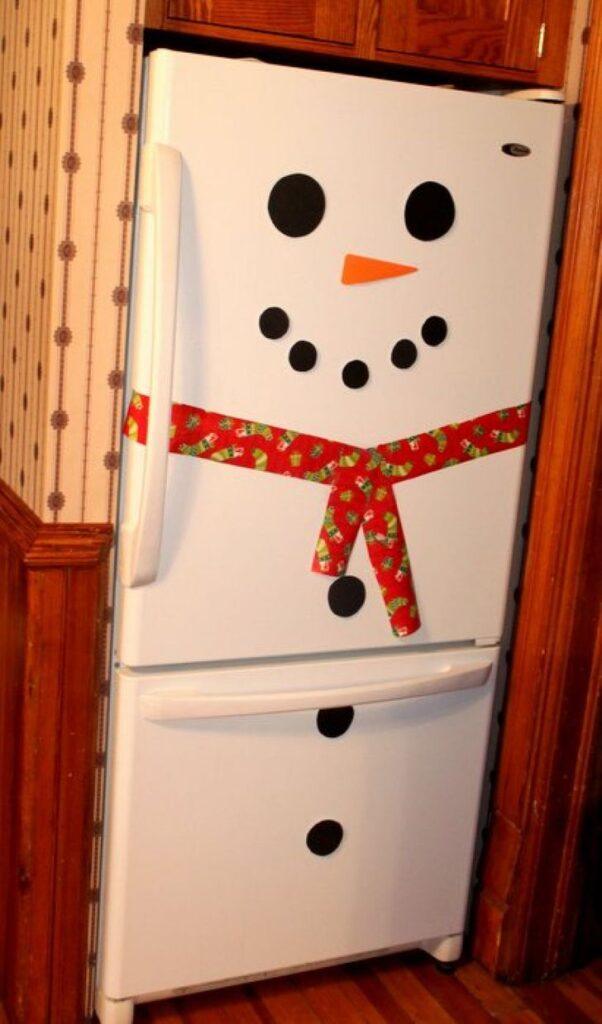 Give your fridge a face!
Paintings on the windows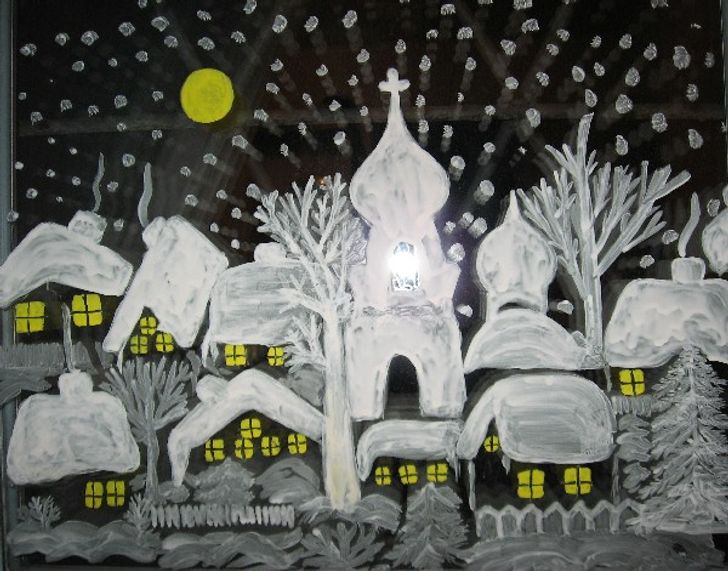 It is best to paint on windows with tempera paints or toothpaste diluted with water.
Snowflakes on ice cream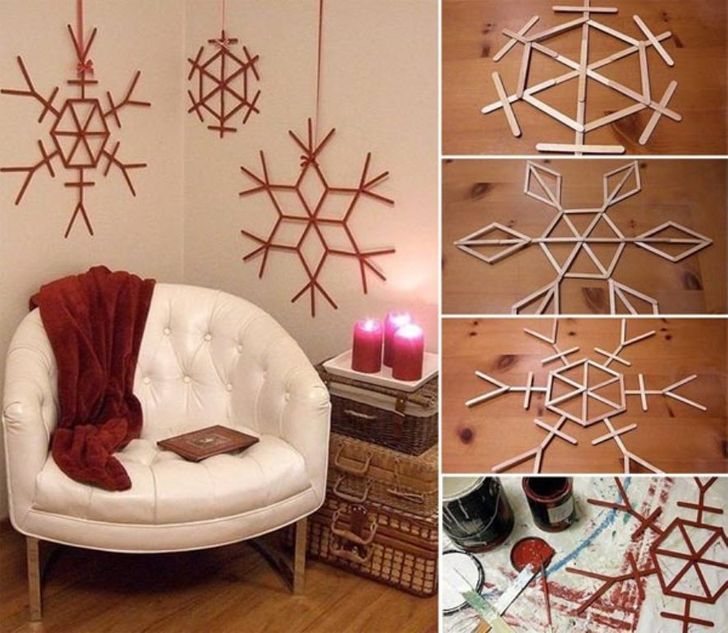 You can use wooden sticks to make unique snowflakes. Ice cream sticks would be perfect for such a creation.
Paper snowflakes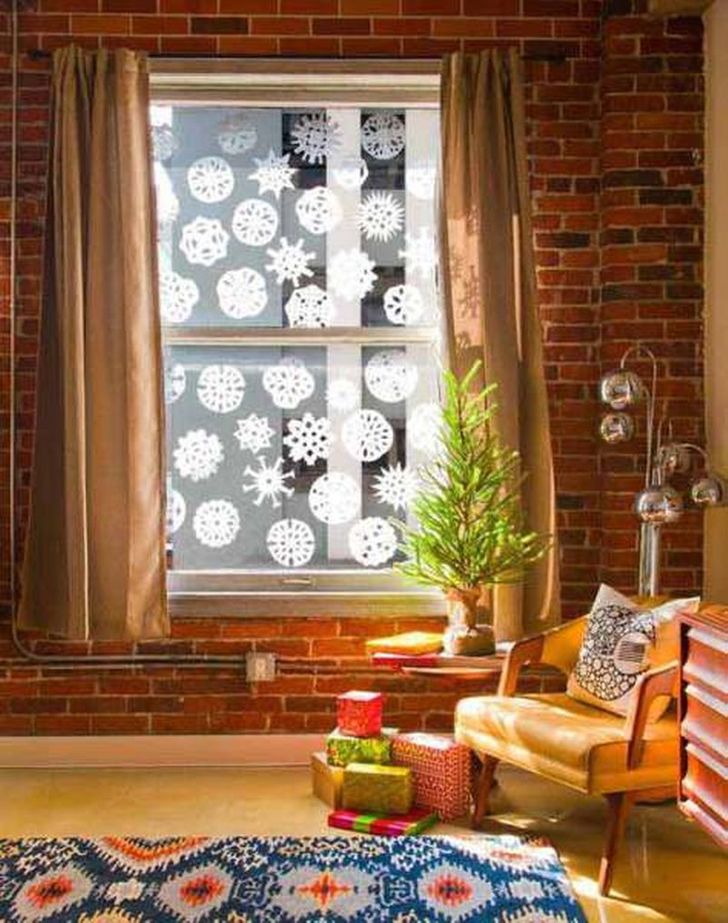 Don't forget to place paper snowflakes on the windows. It really adds to the atmosphere!